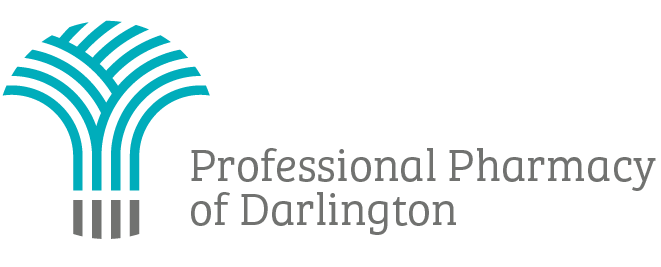 Services offered at this location
Professional Pharmacy of Darlington is a division of Genesis Healthcare and is dedicated to providing its patients with the best pharmacy services available.
These services and benefits include coordinating care with Providers, prior authorization processing, prompt response to patient questions, and free medication delivery. The biggest benefit to Genesis patients stems from the fact that Genesis is a non-profit Community Health Center., which means more of our patients may benefit from affordable health care. Health care costs for the patient are based on the ability to pay, compliance with care plan, the complexity of illnesses, and your doctor's assessment of your needs. Please contact us to learn more about how our pharmacy and offices can serve you and your loved ones with these valuable benefits.
Professional Pharmacy of Darlington has earned the honor of full accreditation from both URAC and ACHC for its Specialty pharmacy. This not only sets us apart from other pharmacies in the area but establishes us as a recognized leader in the Pharmacy profession. These certifications also allow our pharmacy to provide access to specialty medications for our patients at affordable prices. These are medications used for serious diseases such as Hepatitis, Cancer, Rheumatoid Arthritis, etc.
Please ask one of our Pharmacists about your special situation. The direct number for questions regarding specialty and other pharmacy issues, our pharmacists can be contacted directly at 843-393-6591. We look forward to serving you.