Genesis Health Care, a nonprofit, Federally Qualified Health Center serving the Pee Dee and Colleton county areas of South Carolina, is thrilled to announce their partnership with the University of South Carolina Beaufort to advance the Genesis Health Care Scholarship Program. Joining forces to improve the health of their communities and enrich the lives of those who surround them, this partnership has hit the ground running.
In conjunction with their partnership with USC Salkehatchie, Genesis Health Care has expanded their scholarship recipients to nursing students at USC Beaufort. These students range in age from Sophomores to Seniors, but they all share a unique passion for education and making a profound difference in their communities through healthcare. 
"It is truly an honor to play a part in enriching the education of our future healthcare providers," stated Howard Nettles, director of community outreach and recruiting at Genesis. "At the end of the day, our mission at Genesis is to empower our communities and that starts with empowering our students." 
As an organization centered around community enrichment, Genesis continuously strives for ways to make a meaningful impact. This scholarship will provide funds in January 2022 to be used for the 2022-2023 academic year. The funds are intended for spendable scholarship awards and will be distributed in full each academic year in order to further educational excellence and foster a community in which everyone has the opportunity to grow and give back.  
Genesis is honored to watch these students grow both personally and professionally through USC Beaufort's nursing program. Helping our community is at the very core of what we do at Genesis, and we are fortunate enough to help these nursing students achieve their academic goals and further this mission. 
For more information about the Genesis Health Care Scholarship and the nursing program at USC Beaufort visit uscb.edu.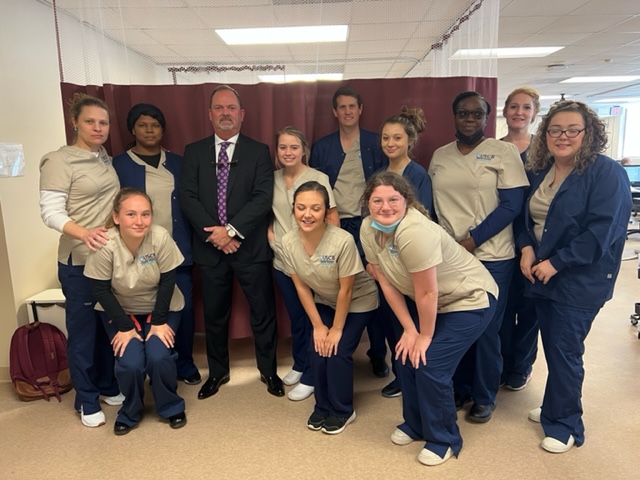 Pictured: Howard Nettles, Genesis Health Care director of community outreach and recruiting with the USC Beaufort Sophomore recipients: Top row (left to right) – Sarah Lyn Tuten, Amber Brown, Ashlyn Langdale, Alston Arras, Kenleigh Crosby, Erica Fishburne, Kayla Robertson, Hope Creel. Kneeling (left to right) – Hannah Biering, Saylor Zamora, Keylea Gray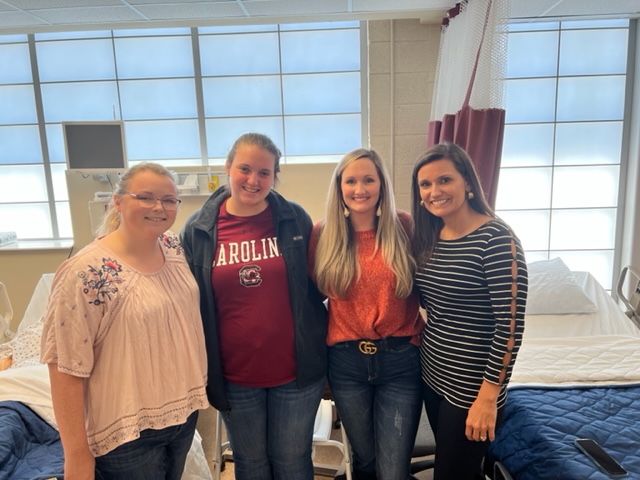 Pictured: USC Beaufort Junior recipients: Brittney Tyner; Kaitlyn Heinze; Khelsey Hadwin; April Cone, DPN, MSN, RN, Clinical Assistant Professor/Nursing Academic Program Manager (left to right).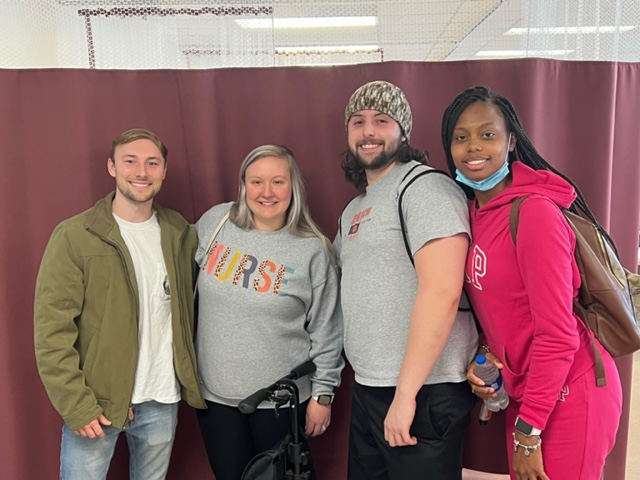 Pictured: USC Beaufort Senior recipients: Parker Seabrook, Kerry Hiers Deloach, Joseph Arnold, Cheyanne Rice (left to right).