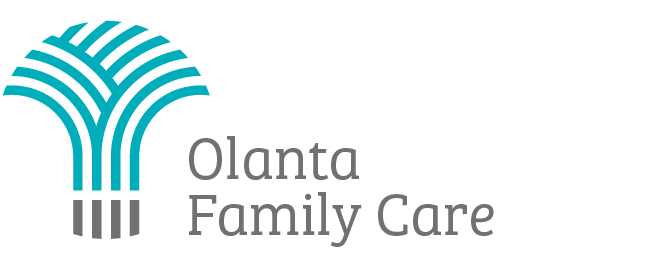 Services offered at this location
Our Olanta Family Care Center helps take away the stress of keeping your family healthy and happy year round. Our full list of services makes it easy for you to bring your entire family in and get all their healthcare needs, like checkups, prescription pickup, and preventative vaccines and immunizations, done in one place.
Cardiac Ultrasound/EKG
General Primary Medical Care
Diagnostic Laboratory and Radiology
Screenings
Coverage for Emergencies During and After Hours
Gynecological Care
Voluntary Family Planning
Immunizations
Well Child Services
Pharmaceutical Services
Case Management
Eligibility Assistance
Health Education
Outreach
Transportation
Translation
Behavior Health Services
Urology
Foot Care
If you have any questions about these specific services please visit our Services page, or call us with your questions or concerns.