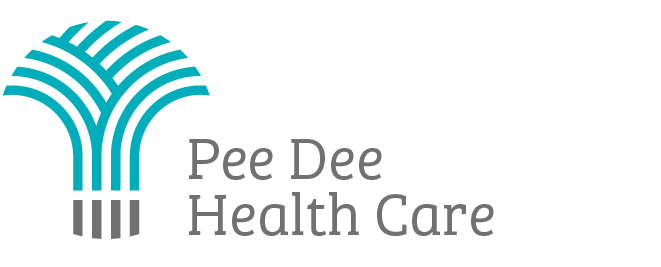 Services offered at this location
The Pee Dee Health Care Center is your one stop for all of your healthcare needs. Genesis offers a wide range of services at our facilities. Our goal is to provide comprehensive, and high-quality care to all of our patients. Below are the services provided at this location:
General Primary Medical Care
Diagnostic Laboratory and Radiology
Screenings
Coverage for Emergencies During and After Hours
Voluntary Family Planning
Immunizations
Well Child Services
Gynecological Care
Obstetrical Care (Prenatal Care, Intrapartum Care, Postpartum Care)
Pharmaceutical Services
Case Management
Eligibility Assistance
Health Education
Outreach
Transportation
Translation
Urology
Foot Care
Cardiac Ultrasound / EKG
If you have any questions about these specific services please visit our Services page, or call us with your questions or concerns.